Mission Computing
Unitronix have over 70 years collective experience in the supply and support of COTS boards and systems.
TACTICAL ADVANCED COMPUTER - TAC
Rugged, Extreme and Flexible
A family of rugged mission computers dominating SWaP-C and achieving cutting-edge performance across the modern cyber battlespace with the latest in embedded computing technology.
The first of its kind, the TAC is a truly made-in-USA, small-form- factor, embedded, passive-cooled, sealed system based on the COM Express Type 7 architecture.
Designed with tomorrow's warfighters and servicemembers in mind, as well as the various tactical air, sea, land, space, and cyber environments they encounter daily, the TAC is ruggedised and secured with the latest hardware, firmware, and software security technologies adherent to DaR requirements, NIST, and CSfC.
Add FIPS-140-2-certified SEDs with integrated management software to greatly improve Data-at-Rest security.
Read: Trusted Edge Servers for Defence & Aerospace – Protection with Military-Grade, Data-at-Rest (DaR) Security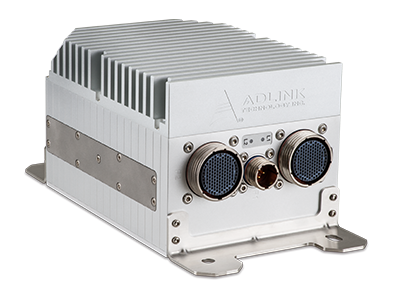 HPERC-KBL-MH
Rugged Convection Cooled System with Intel® Xeon®Processor and MIL-DTL-38999 Connectors.
Key Features
VITA 75 mount with passive convection cooling
Intel® Xeon® Processor E3-1505M v6, quad-core; 16GB DDR4-2400 with ECC soldered down
Compliant with MIL-STD-810G/461F/704F/1275E
Quad Gigabit Ethernet and 6x USB ports
Available GPGPU on PCI Express x16 Gen3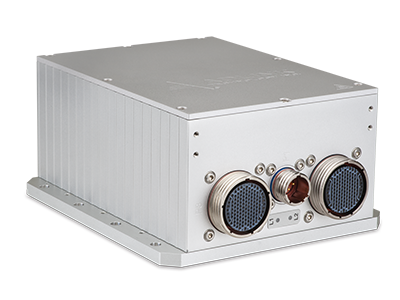 HPERC-KBL-MC
Extreme Rugged Cold Plate Mount System with Intel®Xeon®Processor and MIL-DTL-38999 Connectors.
Key Features
VITA 75 cold plate mounting
Intel® Xeon® Processor E3-1505M v6, quad-core; 16GB DDR4-2400 with ECC soldered down
Compliant with MIL-STD-810G/461F/704F/1275E
Quad Gigabit Ethernet and 6x USB ports
Available GPGPU on PCI Express x16 Gen3